[New Music] Gramzunkut - Siamese | @Gramzunkut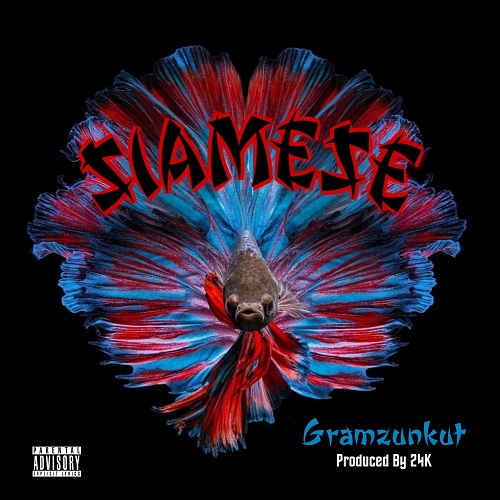 GTzEnterPrize presents:
Bronx, NY artist Gramzunkut releases his new single 'Siamese' prod by 24k
Available now https://music.apple.com/us/album/siamese-single/1502497876
Stay Connected Twitter @Gramzunkut Instagram @Gramzunkut
At face value, Gramzunkut may seem like a simple drug reference...but only to the simple minded. For the "five borough thorough Don" Gabriel Baez (Gramzunkut), the message embedded in his chosen moniker reflects what the artist and man, Gramzunkut, has consistently contributed to hip hop over the last three decades: truth. Truth is potent. Truth is raw. Truth is shocking, and it is not something for which people are always ready.
Gramzunkut's hard and uncompromising lyrics demonstrate the reality of surviving New York City's violent street life, grinding and criss-crossing the country to carve out a name in the promotional world of the fiercely competitive 90s hip hop scene, and navigating the sheeps, the wolves and those disguised as either to transition from a label artist to an artist owning a label. Such tracks as "Lyrical Therapy" and "Lackin" that embody the desperation, sleepless nights, and unsettled celebration experienced on the long road to making it as a hip hop artist...in real life. The lyrics, like the narrative, are real, raw and uncut, and right now, it is time for what is real.
Major stations, such as Hot 97 and Power 105.1, in NYC showcase Gramzunkut's music, because the raw truth is what people demand in this day and age. People are ready now for the truth, and they want it unfiltered and raw. People want Gramzunkut.