[Single] Sharod Starks - 3 Ways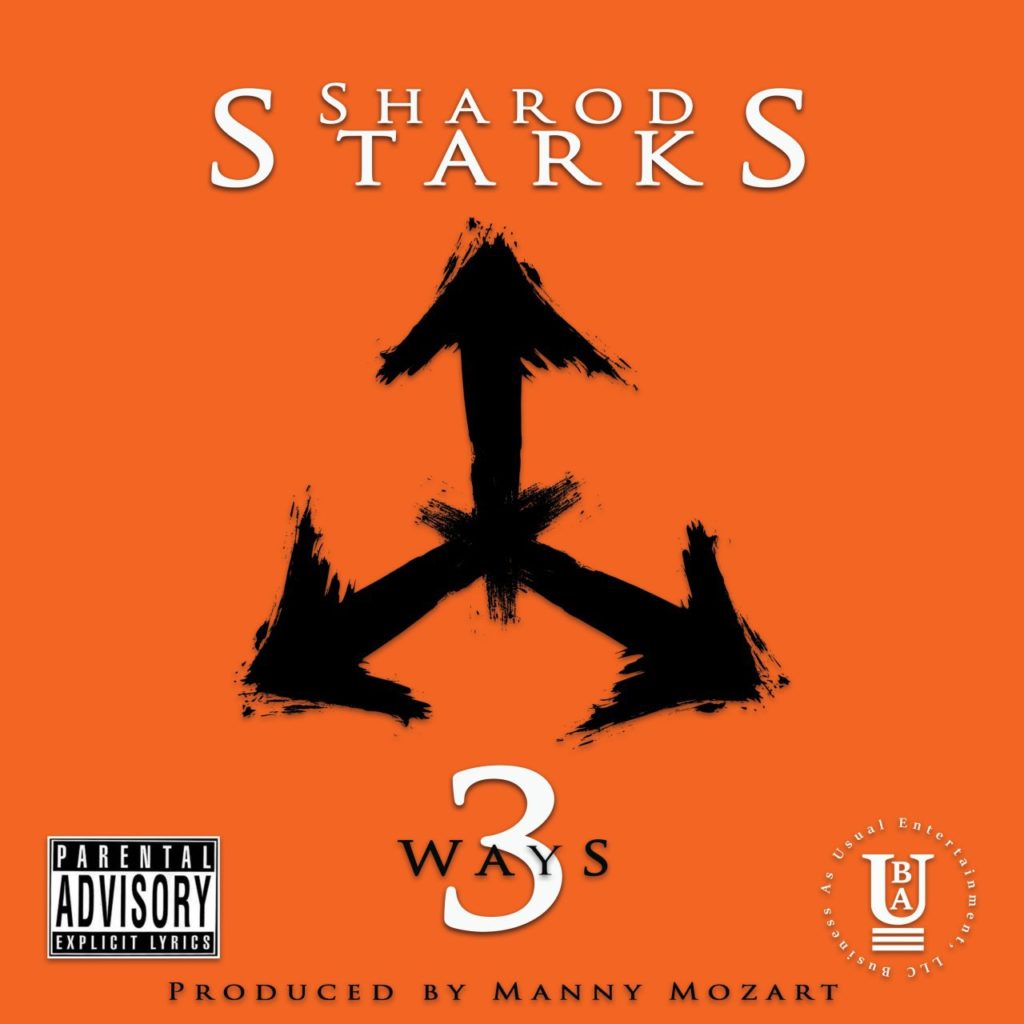 Riding high off the smash hit "Can't Break Me (feat. Nuk Beatz)", Sharod Starks returns with the equally powerful street anthem "3 Ways".
Produced by Manny Mozart, "3 Ways" is a hustler's ode to having multiple income streams. When asked about his inspiration for the song, Starks replied "...I actually had a client in the studio and I was writing the hook in my head. It's not traditionally a record I would make, but it always feels right when you speak your truths. I made money 3 ways that day. At the time, that's the way I was living; so this song is just a reflection of how I was moving thru life. AhYaaahhh!!!"
"3 Ways" by Sharod Starks is available on all streaming platforms. Business As Usual Entertainment LLC/ WhoMag/ The Orchard (Sony)
Available now